There are several New Zealanders who play in the Barbarians team and that could have been a justification to have the upcoming Saturday game against All Blacks organized in Auckland. Simone Favaro is a European player in this squad and there is a unique tale about his career. Favaro was captain in the game against Tonga for Italy's squad. This was less than a year back. The 29 year old has now taken a professional decision to leave professional rugby in pursuit of another career. Consequently, he has asked for his release from Glasgow Warriors after this season ends.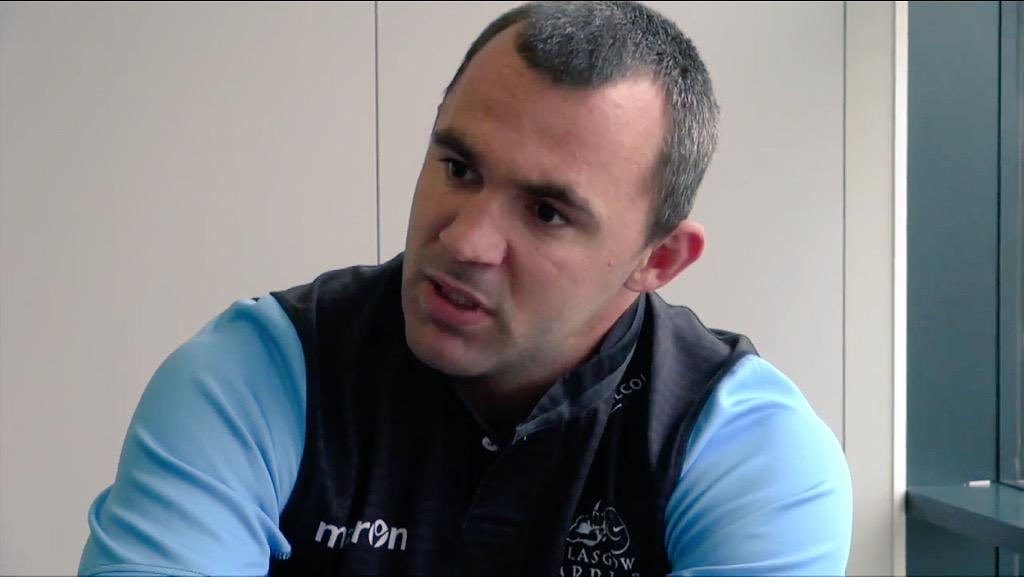 Simone says that he was not inspired by the changes that were happening from the start of 2017; as a result he has now decided to apply for being part of the Italian police force. This is quite a radical decision on his part, as it would take him away from the profession and a game that he has worked upon for years.
He states that the offers have been numerous since November when he was part of the Italian team that won over South Africa. He states that he wanted to stay back with Glasgow Warriors and there were offers from other clubs as well. However, none of the offers were interesting enough. As he wants to play rugby for his passion and not simply as a job, he has decided to take up a job in the Italian police force.
He states that he always aspired to be a vet or a policeman; the latter option is still a possibility. Now he has enrolled in the forces and is studying for the exams that would qualify him for an officer position in the police force of Italy. All his fans might be surprised by the move, but they will surely want to wish him luck.