The Kangaroos are scheduled to play against France in the Rugby League world cup that is coming up on Friday night at Canberra. James Maloney has been left out of this match and the reasons stated are personal. Cameron Munster will probably move to fill in from the benches as Maloney is on his way back home on Thursday night to Sydney. Valentine Holmes will be also getting ready to participate actively in this game.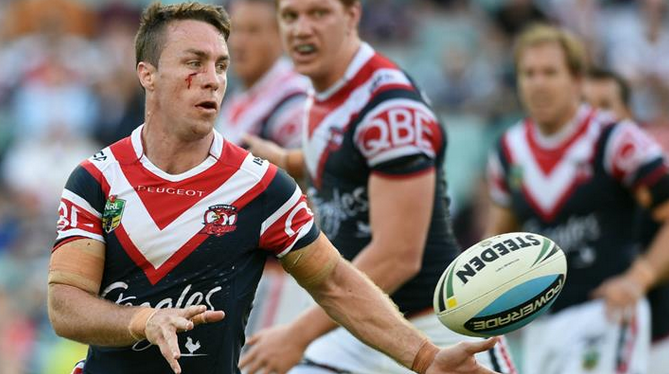 Regarding Maloney's issue, this Cronulla star is supposed to be heading home for a personal matter but is also coincides with his unhappiness about being swapped with Matt Moylan. Brian Fletcher being the Panthers boss, stated that the NRL club cannot comment on speculations about the six million involved in the swap of Maloney. There is news of a deal that has been formed this week whereby Maloney will be given 2.5 million in dollars for the three years he played at Penrith. On the other hand Moyland is taking up a four year deal with the Shire team.
There would also be an upcoming game between England and Lebanon at the Rugby League World Cup to be held this Saturday. Many of the England's players having suffered injuries from their training in Portugal, the coaches are concerned about their fitness levels for the autumn internationals that have come up.
Regarding the six million swaps between James Maloney and Matt Moylan, it does sound incredible, but it is on the cards. Paperwork is being lodged for the trade of the stars and impacts for the teams would be significant as well as imminent. There are several questions that have been raised as to whether both players are happy about the deal and how the clubs would benefit. The deal is set to benefit the clubs as has been planned by the coaches and it remains to be seen how the star players perform in their swapped roles.