Dragons have picked up a center player from St Helens, which is a Super League club. Calvin Wellington is a rugby league international who has been picked up by Dragons. As a result, Calvin is coming home to play for his native region. He had first been snapped up from Aberavon Quins and he debuted for Saints when they played against Huddersfield Giants.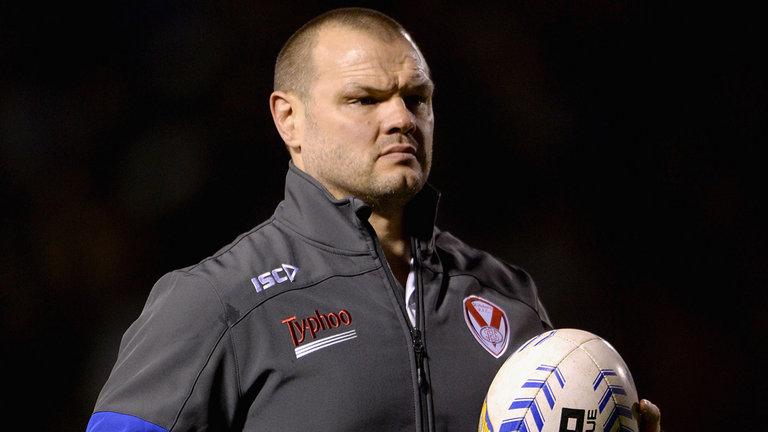 This was a game that was hosted during the Magic Weekend in Newcastle. He scored about ten tried in eleven games. He was then loaned to Sheffield Eagles. He had played for Wales before at grade levels before he had been picked up by South Wales Scorpions.
Calvin and Jack Owens have been noted during several games that they played for St Helens such as the one against Huddersfield Giants. This time Bernard Jackman, coach of Dragons, has signed him on for a two year contract. He is hoping to see his potential work for the team. Bernard feels that Calvin brings forth several qualities such as power, pace and footwork that would be beneficial for the team. Calvin had also expressed his desire to come back to Wales several times.
Hence, Bernard felt that he had to make a try to get him on the team. A release was negotiated with St Helens and now that he is on the team they would be focusing on up skilling him on the tactical and technical areas which would help him adapt to the requirements of the team and the forthcoming games. There is a game coming up between Dragons and Scarlets at the Anglo Welsh Cup that would be held during the upcoming weekend. In this game Wellington is set to debut for the Dragons. There would also be a game at Rodney Parade between the two teams in the later week.